Modern Language Teachers' Association of Victoria (MLTAV)
Supporting quality teaching and learning of languages across Victoria
Using Virtual Reality to Enhance Language Learning
Saturday 28 October
An afternoon of multilingual VR time travel and networking with fellow languages teachers while trialling a potential excursion for senior students. 
CLIL in Action
Tuesday 24 October
Observe CLIL classes in action and explore the principles, possibilities and practicalities of CLIL in this one-day in-school workshop at Footscray Primary School.
2023 MLTAV Languages Conference
Registration now open
Monday 4 December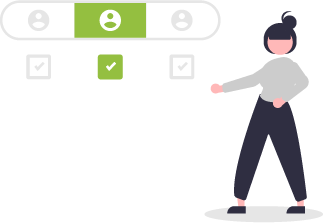 Discounted Professional Learning
Regular e-updates
Advocacy and representation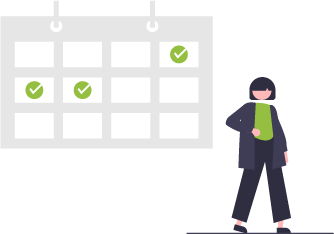 MLTAV is offering a range of Professional Learning opportunities in 2023. Go to the Events and Professional Learning page to find more details and register online.