Advocacy: Links to organisations and resources to support the advocacy and promotion of language learning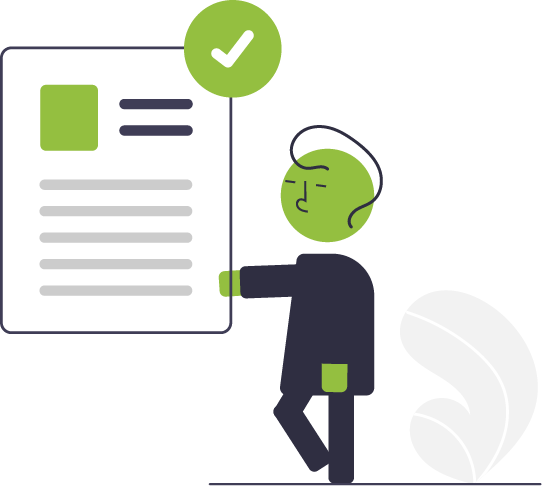 Student Languages Leaders
Involve your students in advocating for language learning and leading opportunities to learn and use languages in your school. 
Download and display these posters to share with your Year 6 student Languages Leaders and encourage them to start implementing some of the 21 ways they can lead Languages
These resources were created as part of the MLTAV Building Languages Leaders project. This is an initiative funded by the Department of Education's 2023- 2025 Victorian Challenge and Enrichment Series. 
Bilingual Programs Enhance Literacy Skills
Common Misconceptions about Learning Bilingually by Dr Ruth Fielding draws on international research to dispel the myths about the negative impact of bilingual learning on literacy development. Click here to download a PDF of the resource.
Australian Federation of Modern Language Teachers Associations 

(AFMLTA) – All MLTAV members are also represented at the national level by AFMLTA. 

Languages Open the Door to a Bigger World

this project was carried out on behalf of the

Department of Education, Employment and Workplace Relations

by the

Asia Education Foundation (AEF)

in partnership with the

Australian Federation of Modern Language Teachers Associations

(AFMLTA). It was funded as a national project through the School Languages Programme. The website:

highlights the intercultural, intellectual and vocational benefits of learning languages to a range of key stakeholders

reinforces existing positive attitudes to languages education and assist in culture change in schools and school communities where there are negative attitudes; and

provides education authorities, schools and teachers with effective promotion and communication materials and products which can be used for a variety of purposes.

Making Multicultural

Australia for the 21st Century

–

one of Australia's leading sources of quality educational resources on multiculturalism. Teaching resources and strategies to understand cultural diversity and tolerance. More than 3500 pages of articles, research, teacher guides, lesson plans, audio interviews, video clips, Australian multicultural artworks. 

Community Languages Australia – Australian Federation of Ethnic Schools and Associations (AFESA)

–

Information about enrolment, publications and professional development.

Research Unit for Multilingualism and Cross-Cultural Communication (RUMACC), The University of Melbourne

–

Information about the Research Unit for Multilingualism and Cross-Cultural Communication, including a list of workshops offered in school programs.

A Rationale for Language Learning in the 21st Century –

 written by Angela Scarino, Jim Dellitt, and David Vale from the

Modern Language Teachers Associaton of South Australia (MLTASA)

website.

National Statement on Languages

–

an abridged version of the National Statement on Languages, useful for you in promoting languages in your schools (from the Curriculum Leadership electronic journal, Volume 4 Issue 27, August 18, 2006).
Learn a Foreign Language Blog
–

All about learning foreign languages, the benefits of learning a language, and the best ways to go about learning them. A source of aid and comfort for language buffs of all ages, abilities, and nationalities.
Foreign Languages: An Essential Core Experience
–

A site with lots of links to research on the cognitive and academic benefits of language learning.
Foreign Language Teaching Forum (FLTEACH)
–

The Foreign Language Teaching Forum is an integrated service for FL teachers including this WWW site, the email LISTSERV Academic Discussion List, list archives, and the FLNews. Our topic is foreign language teaching methods for all levels and all languages including school/college articulation, training of student teachers, classroom activities, curriculum, and syllabus design. Students in teacher training programs, teachers both new and experienced, administrators, and other professionals interested in any aspect of foreign language teaching are invited to participate in the discussions.
Information and links in this section were, to the best of our knowledge, accurate at the time of publication.