MLTAV offers a comprehensive program of Professional Learning for teachers of languages. Access recorded events via our Resources tab.
Register below for upcoming events: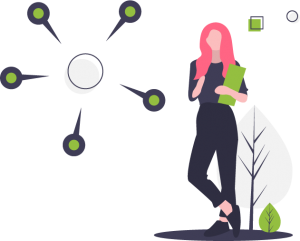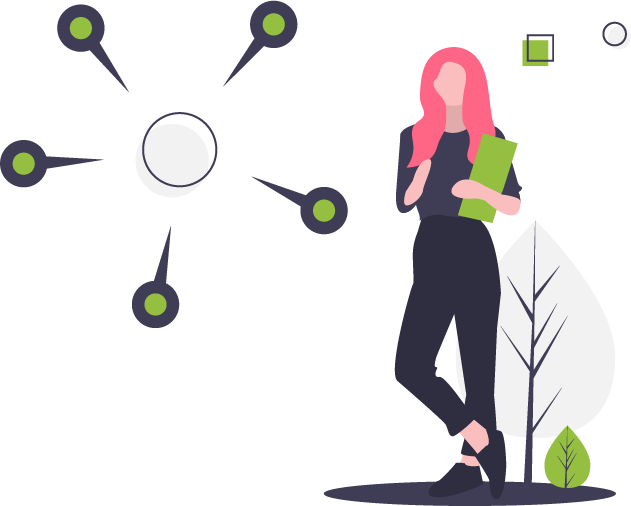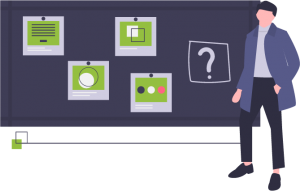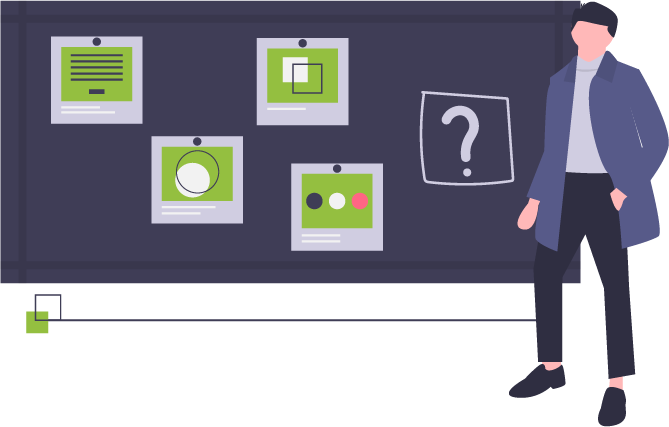 MLTAV Language Teacher Networks
MLTAV facilitates a number of networks for teachers of languages with support from the Victorian government:
VCE Community of Practice
Do you sometimes feel unsure, isolated or out of fresh ideas?
Do you wonder how others manage their VCE classes and workload?
Introducing the VCE Languages Teachers' Community of Practice (CoP). A caring, supportive group of colleagues to discuss, share ideas and promote enjoyment and success in Languages Learning. 
The CoP is an ever-evolving and collaborative space that will grow to include: 
networking opportunities
online webinars to respond to questions and topics raised by CoP participants
a dedicated online collaborative space
access to VCE seminar recordings 
a focus group for Heads of Languages
This CoP will be facilitated by Megan McLaughlin, Acting Head of Languages at Melbourne Grammar School & MLTAV Committee Member.
This initiative is supported by the Victorian government.
Participation in the VCE Languages Teachers Community of Practice will be free for MLTAV members.
To register your interest in joining this community, please email [email protected] quoting VCE CoP in the subject line.
Mentoring Network for Beginning Teachers of Languages
The MLTAV has offered this Mentoring program since 2005. It connects a beginning teacher with an accomplished teacher of the same language to provide networking and support. Through this 12 month program teachers participate in collaborative professional learning and collegiate classroom visits and have regular online contact to respond to the needs of the beginning teacher. This program also offers experienced teachers of Languages leadership opportunities through their role as mentor.
To find out more about this program, watch the clip created by the Victorian Institute of Teaching (VIT).
Click here to apply to participate in the 2022 Mentoring Network as a mentor or mentee. 
Expressions of Interest are open until Friday 7 May, 2022.
The MLTAV Mentoring Network is funded through the Department of Education and Training's Strategic Partnerships Program.

Content and Language Integrated Learning (CLIL) Network
The CLIL approach is used across a number of Victorian primary and secondary schools. CLIL is a pedagogical approach where both Content and Language are taught simultaneously.
The MLTAV CLIL Network supports teachers implementing the CLIL approach through:
professional learning workshops and webinars
collegiate classroom visits
regular e-updates

CLIL website

with digital clips, resources and information
Bilingual Schools Network
There are 13 Designated Bilingual Programs being offered through 12 Victorian government primary schools.
These schools provide face-to-face teaching in the target language to 100% of students for a minimum of 12.5 hours per week.
The unique professional learning needs of teachers in bilingual schools were supported through the MLTAV Bilingual Schools Network. This Network was funded through the Department of Education and Training's Strategic Partnerships Program from 2005 – 2021.
Click here to access a resource created for the network about research into the ways in which Bilingual Programs enhance literacy skills.

For any queries about any of these Language Teacher Networks,
please contact MLTAV Professional Learning Facilitator,
Kylie Farmer – [email protected]