MLTAV offers a comprehensive program of Professional Learning for teachers of languages. Access recorded events via our Resources tab.
Register below for upcoming events: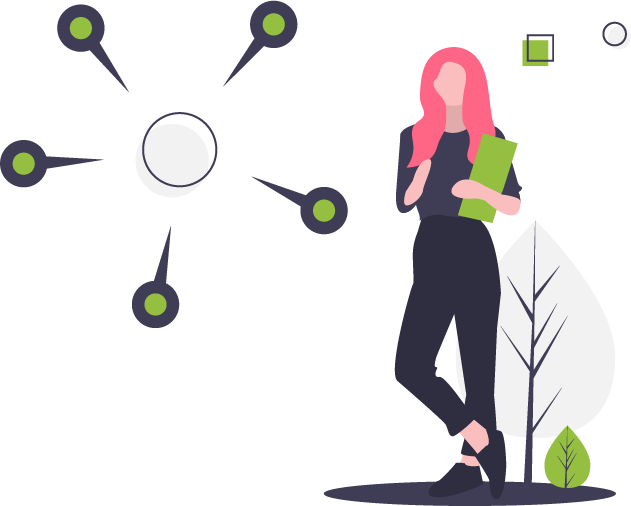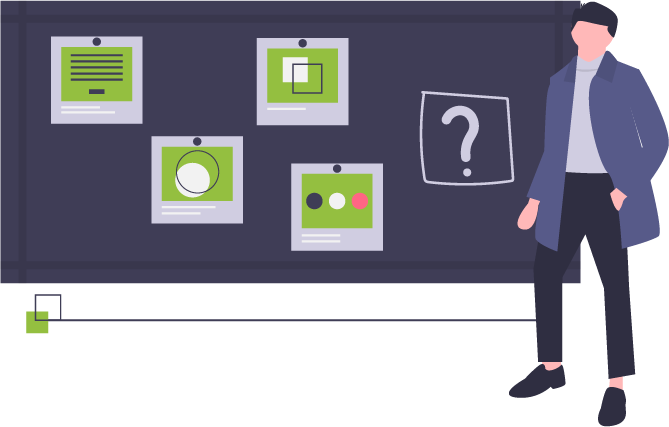 MLTAV Language Teacher Networks
MLTAV facilitates the following 3 networks for teachers of languages with support from the Victorian government:
Mentoring Network for Beginning Teachers of Languages
The MLTAV has offered this Mentoring program since 2005. It connects a beginning teacher with an accomplished teacher of the same language to provide networking and support Through this 12 month program teachers participate in collaborative professional learning and collegiate classroom visits and have regular online contact to respond to the needs of the beginning teacher. This program also offers experienced teachers of Languages leadership opportunities through their role as mentor.
To find out more about this program, watch the clip created by the Victorian Institute of Teaching (VIT)..
Bilingual Schools Network
There are 13 Designated Bilingual Programs being offered through 12 Victorian government primary schools.
These schools provide face-to-face teaching in the target language to 100% of students for a minimum of 12.5 hours per week. The unique professional learning needs of teachers in bilingual schools are supported through the MLTAV Bilingual Schools Network.
Click here to access a resource created for the network about research into the ways in which Bilingual Programs enhance literacy skills The MLTAV Bilingual Schools Network is funded through the Department of Education and Training's Strategic Partnerships Program.
Content and Language Integrated Learning (CLIL) Network
The CLIL approach is used across a number of Victorian primary and secondary schools. CLIL is a pedagogical approach where both Content and Language are taught simultaneously.
The MLTAV CLIL Network supports teachers implementing the CLIL approach through:
professional learning workshops and webinars
collegiate classroom visits
regular e-updates

CLIL website

with digital clips, resources and information

For any queries about any of these Language Teacher Networks,
please contact MLTAV Professional Learning Facilitator,
Kylie Farmer – [email protected]