The MLTAV has developed a number of units of work and associated resources to support teachers' implementation of the Victorian Curriculum: Languages.
All units of work and resources are available on the Victorian Department of Education FUSE website. 
View the units of work available below then click the language you would like to select. This will open the resource on the FUSE webpage. 
On the
FUSE webpage
click the

red DOWNLOAD

button to access the complete unit of work
download all unit resources needed from the hyperlinks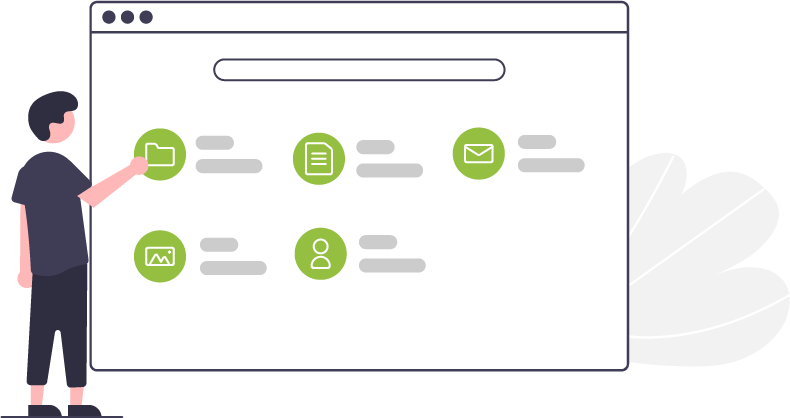 Units of Work and Resource Packages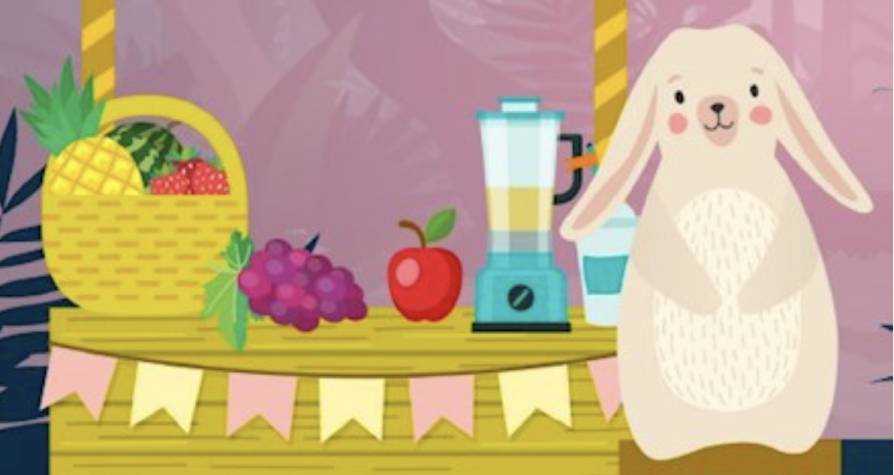 Level        Early Years
Unit title   Juice Bar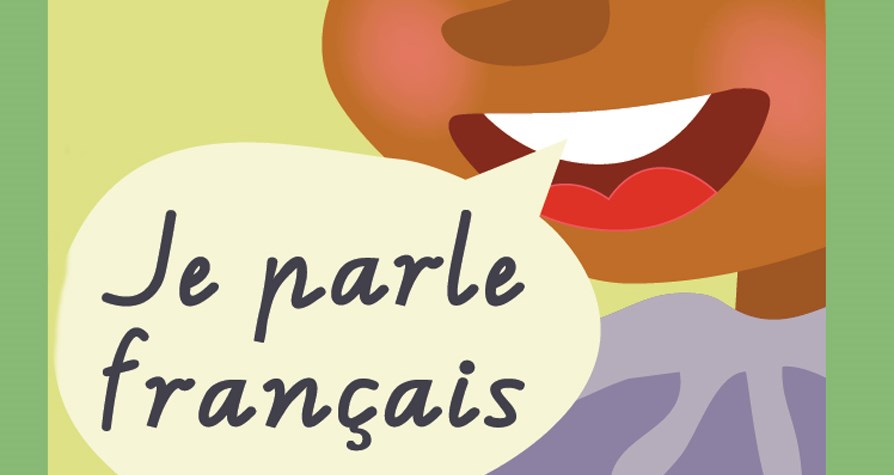 Level        Foundation
Unit title   Discovering French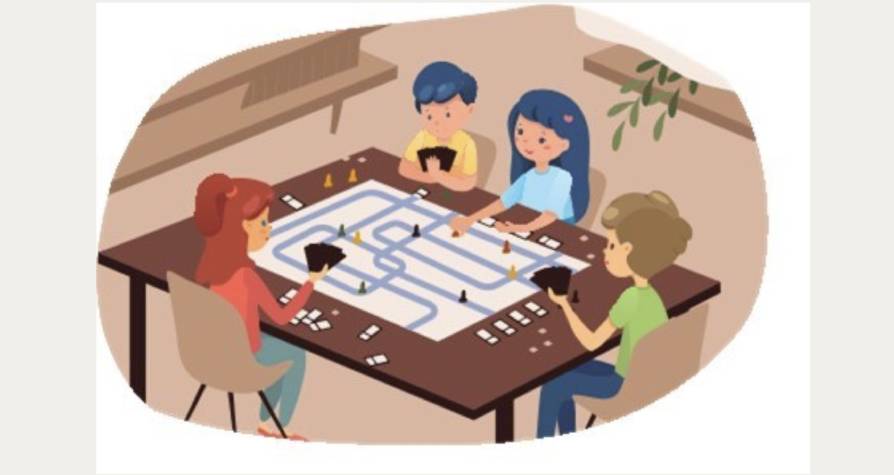 Level        Years 3/4
Unit title   Let's play together!
(Giochiamo Insieme!)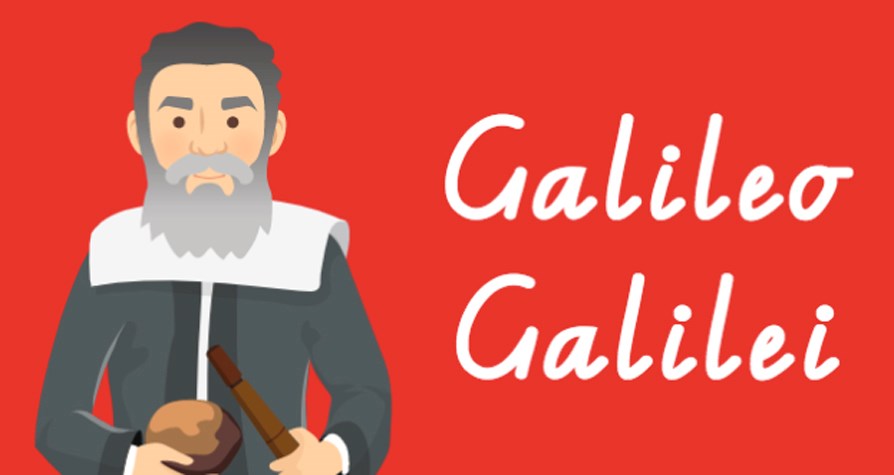 Level        Years 3/4
Unit title   Galileo Galilei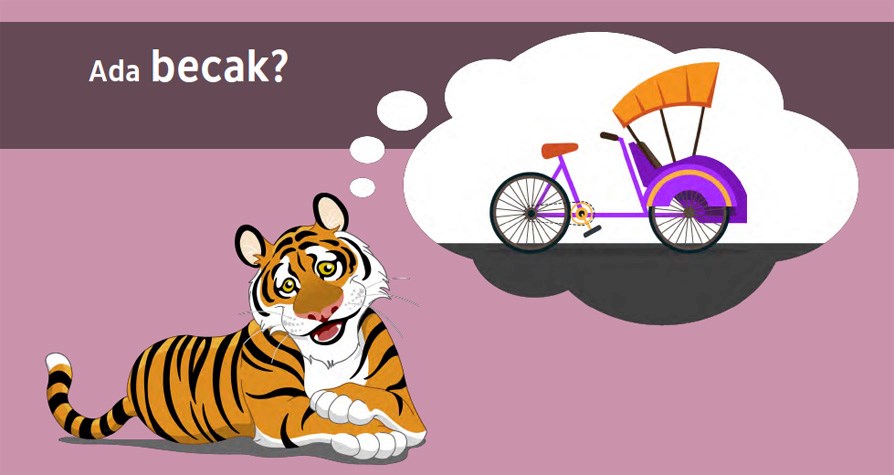 Level        Year 5
Unit title   Mau ke mana?