My Languages Journey Passports
My Languages Journey Passports have been developed as a resource for language teachers and as a means of engaging foundation to year 3 students and their families in language education. All students starting prep in government schools can use the Passport to keep a record of their language learning over their first four years of school.
Passports are available in Chinese, French, German, Greek, Indonesian, Italian, Japanese and Spanish, which are eight of the most widely taught languages in Victorian government schools.
Passports are a free resource for Victorian government schools. Non-government schools can order the Passports for $1.50 each.
For suggestions on how to use the Passports, download the My Languages Journey Passport Teacher Guide
Downloadable PDF versions of the Passports in A4 and A5 sizes are available on request.
For queries, or to request a downloadable PDF version contact: [email protected]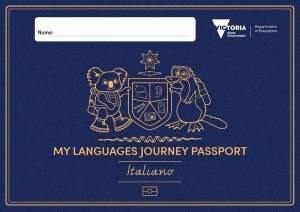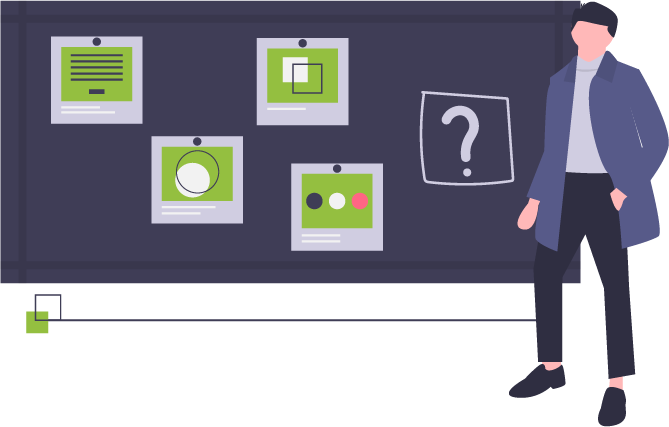 The MLTAV has developed a number of units of work and associated resources to support teachers' implementation of the Victorian Curriculum: Languages.
All units of work and resources are available on the Victorian Department of Education FUSE website. 
View the units of work available below then click the language you would like to select. This will open the resource on the FUSE webpage. 
On the
FUSE webpage
click the

red DOWNLOAD

button to access the complete unit of work
download all unit resources needed from the hyperlinks
Units of Work and Resource Packages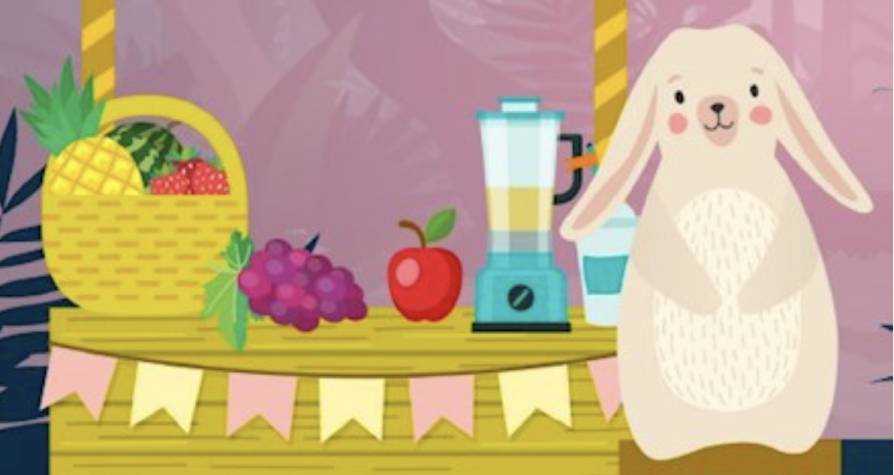 Level        Early Years
Unit title   Juice Bar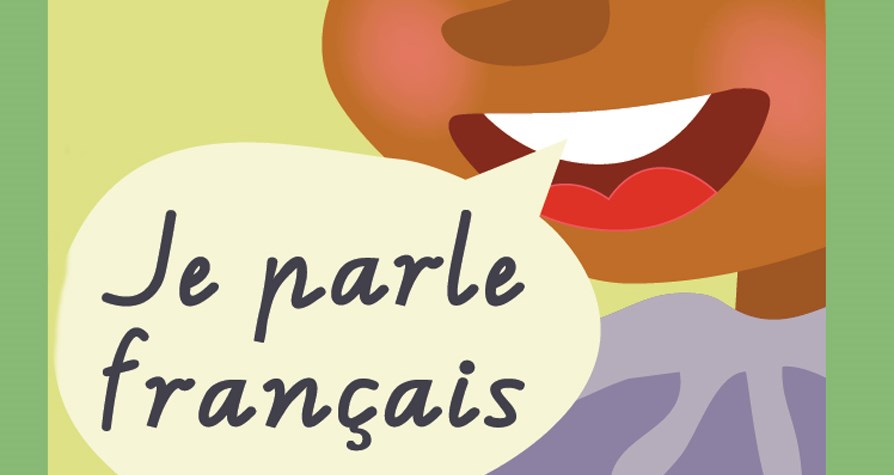 Level        Foundation
Unit title   Discovering French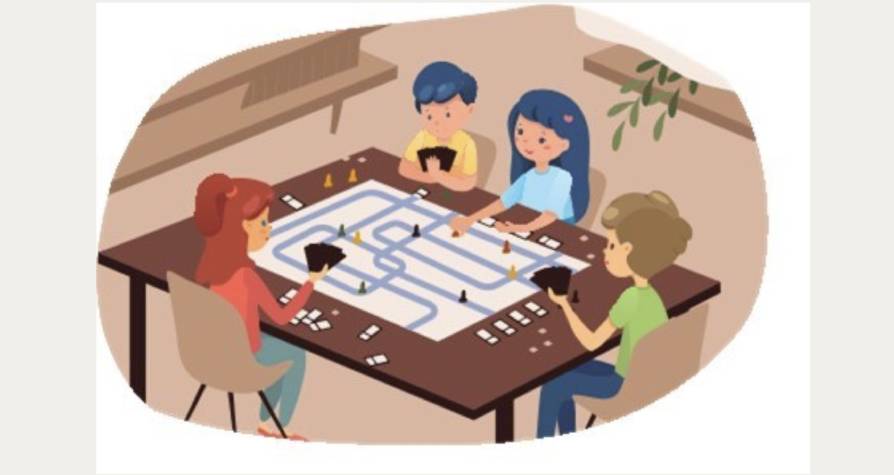 Level        Years 3/4
Unit title   Let's play together!
(Giochiamo Insieme!)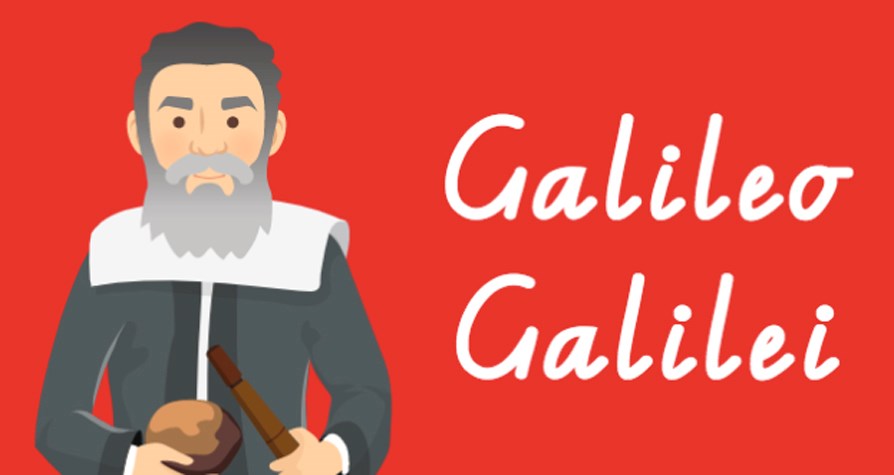 Level        Years 3/4
Unit title   Galileo Galilei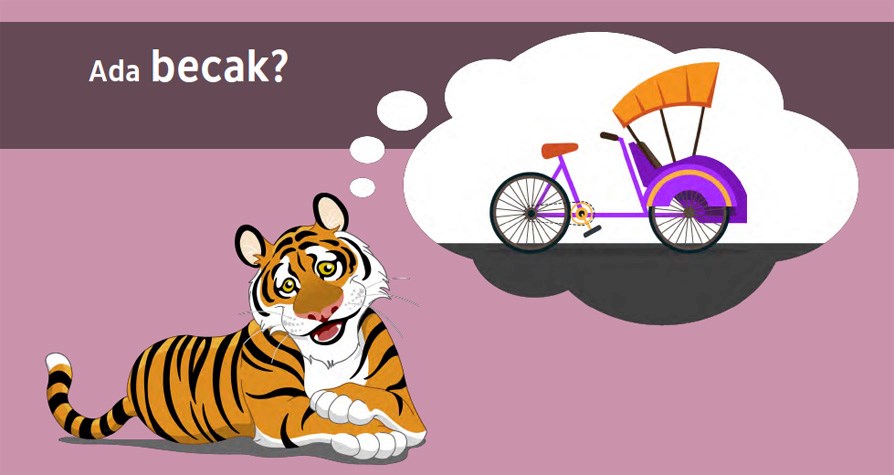 Level        Year 5
Unit title   Mau ke mana?