Modern Language Teachers' Association of Victoria (MLTAV)
Supporting quality teaching and learning of languages across Victoria
MLTAV Languages Conference on Monday 4 December 2023
Rage against the machine?
In his plenary address, Professor Emeritus Joe Lo Bianco will challenge us to be at the forefront of the debate about machine/human communication and to lead the reconceptualisation of languages education.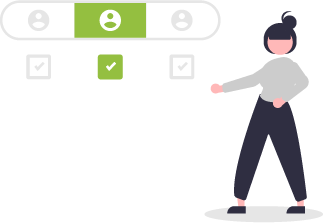 Discounted Professional Learning
Regular e-updates
Advocacy and representation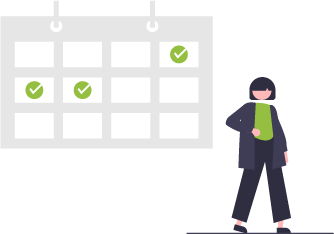 MLTAV is offering a range of Professional Learning opportunities in 2023. Go to the Events and Professional Learning page to find more details and register online.