The MLTAV is managed by a committee of volunteers
The committee includes: 
an executive team of up to 5 members
up to 10 additional committee members 
a nominee from each accredited Single Language Association (See list on Contact page)
Nominations are open for Executive and Committee positions for 2023.
Submit your nomination form online by Friday 25 November.
The 2023 Committee will be elected at the Annual General Meeting which will be held from 4:45 – 5:30pm on 2 December immediately following the MLTAV Conference.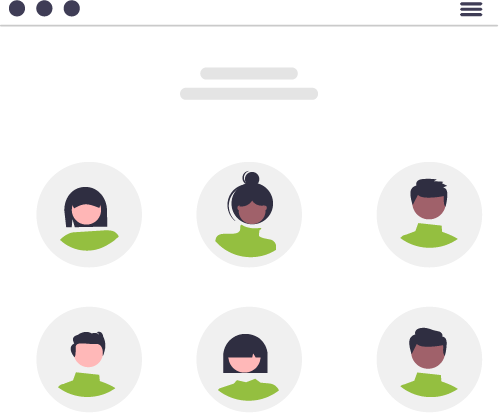 Lili Cvetkovic
Dolly Gerges
Lauren Gould
Megan McLaughlin
Elena Pirovano
Sean Pratt

Felix Siddell

Andrea Truckenbrodt
Michiko Weinmann
A number of single Language Associations are also represented at MLTAV Comittee meetings
Single Language Associations Representatives
Chinese (CLTAV) Jixing Xu
Dutch (DLA) Maria Zijlstra
French (AFTV) Tasha Brown
German (AGTV) Brigitte Ankenbrand
Indonesian (VILTA)
Italian (VATI) Ferdinando Colarossi
Macedonian (MTAV) Jovanka Smilevska
Modern Greek (MGTAV) Anita Ladas
Japanese (JLTAV) Nathan Lane
Spanish (VATS) Carlos Franco

MLTAV Member Services Manager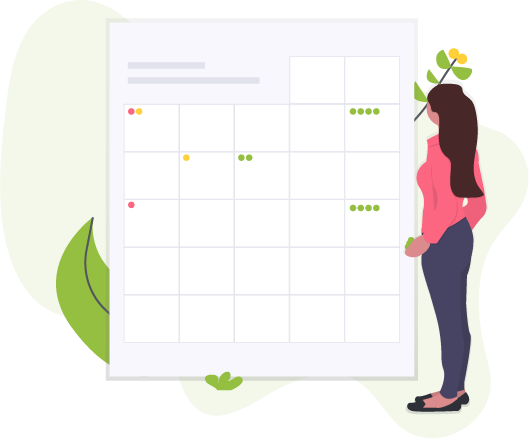 2022 Committee Meeting dates
Tuesday 8 February
Tuesday 22 March
Monday 9 May
Tuesday 30 August
Tuesday 18 October
Annual General Meeting: Friday 2 December