MLTAV offers 3 membership types:
Individual / School / Commercial
Your MLTAV membership entitles you to member benefits across the calendar year from 1 January – 31 December.
As a member of MLTAV you are also represented at the national level through AFMLTA (Australian Federation of Modern Language Teachers Associations).
Note for 2021 MLTAV members: With the shift to the new website you will need to click JOIN and enter all your details to activate your membership for 2022. This will generate an email with your password so that in future you can easily RENEW your membership.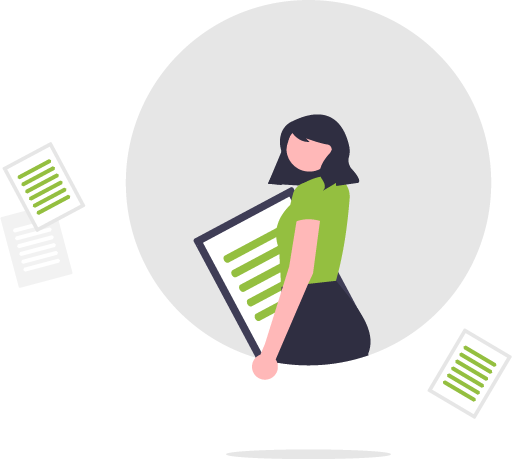 MLTAV 2022 Individual Member rates:
$130 inc GST
$69 inc GST Concession rates are available to Full-Time Students/ Unemployed / Retired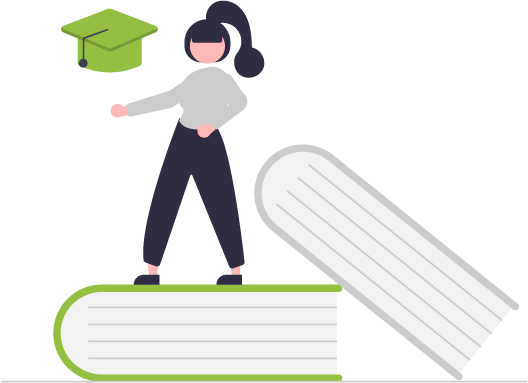 MLTAV offers 3 categories of school memberships:
School A: 8 – 15 teachers on one campus  $500 inc GST
School B: 5 – 7 teachers on one campus     $400 inc GST
School C: 2 – 4 teachers on one campus     $300 inc GST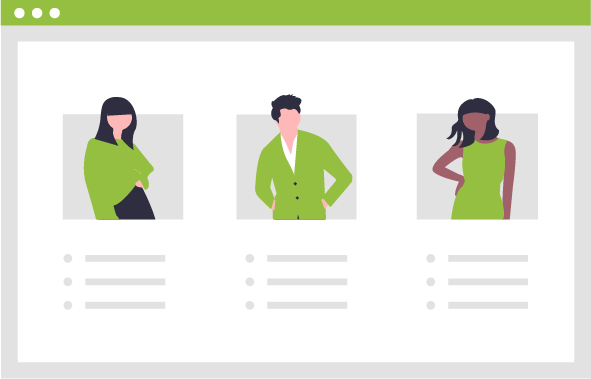 MLTAV offers 2 categories of Commercial memberships:
Platinum         $600 inc GST
Gold                $400 inc GST