MLTAV offers 3 membership types:
Individual / School / Commercial
Your MLTAV membership entitles you to member benefits across the calendar year from 1 January – 31 December.
As a member of MLTAV you are also represented at the national level through AFMLTA (Australian Federation of Modern Language Teachers Associations).
2023 Memberships are NOW OPEN.
Membership rates for 2023 will remain the same as 2022 rates.
If you have a 2022 MLTAV membership: 
 – click the blue login button (top right corner) and enter your password to easily RENEW your membership
– if you have forgotten your password, click Forgot Password to receive an email so you can change your password
If you are renewing your school membership, please ensure you check the names and contact details of all teachers included on your membership are still correct to ensure teacher covered by your school membership receives MLTAV communications directly.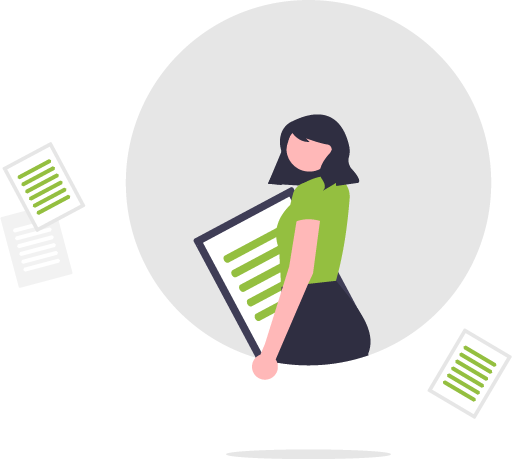 MLTAV 2023 Individual Member rates:
$130 inc GST
$69 inc GST Concession rates are available to Full-Time Students/ Unemployed / Retired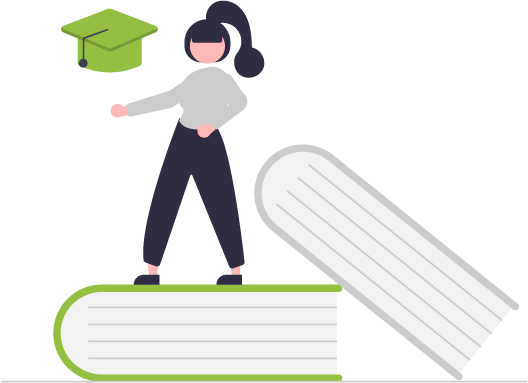 MLTAV offers 3 categories of school memberships:
School A: 8 – 15 teachers on one campus  $500 inc GST
School B: 5 – 7 teachers on one campus     $400 inc GST
School C: 2 – 4 teachers on one campus     $300 inc GST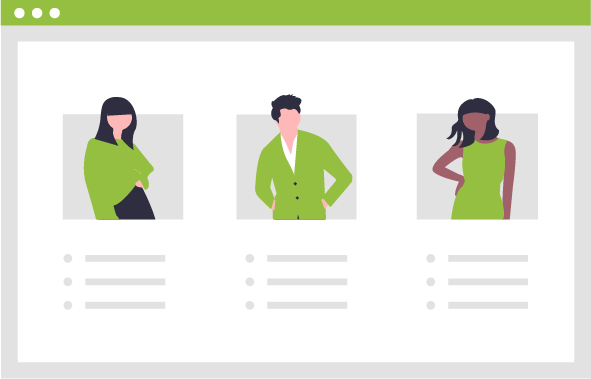 MLTAV offers 2 categories of Commercial memberships:
Platinum         $600 inc GST
Gold                $400 inc GST